Providing peace of mind so you can get on with your business
The appearance of your office, building or facility is a reflection of you and your brand. Offices that look dirty, have unkept grounds or graffiti on walls impact people's perception of you.
Everyday we're helping businesses, just like yours, by providing highly skilled cleaners and facility support specialists to ensure your facilities are always looking their best.
We provide peace of mind that your facilities are in capable hands, enabling you to get on with your business.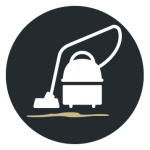 CLEANING
With over 30+ years' experience, cleaning is what we know best. We can provide a single service solution to an integrated cleaning solution depending on what your business need is.
WE'RE HERE TO HELP WITH YOUR CLEANING NEEDS.
GROUNDS
With over 20 years' experience we have been helping companies, just like yours maintain their grounds so they are always looking their best.
WE'RE READY TO RESPOND TO YOUR GROUNDS REQUIREMENTS.
RESTORATION
We have the experience, knowledge and expertise to help you restore your damaged assets back to their former glory, making your property look its best again.
DON'T LEAVE YOUR RESTORATION PROJECT TOO LONG.
SMALL MAINTENANCE ISSUES CAN QUICKLY TURN INTO BIG PROBLEMS.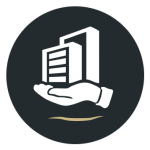 SUPPORT SERVICES
We have been managing support services for our customers for over 20 years, taking out the hassle of our customers having to deal with multiple service providers.
LET US TAKE CARE OF YOUR SUPPORT SERVICES SO YOU CAN GET ON WITH BUSINESS.