Providing peace of mind so you can get on with your business
The appearance of your office, building or facility is a reflection of you and your brand. Offices that look dirty, have unkept grounds or graffiti on walls impact people's perception of you.
Everyday we're helping businesses, just like yours, by providing highly skilled cleaners and facility support specialists to ensure your facilities are always looking their best.
We provide peace of mind that your facilities are in capable hands, enabling you to get on with your business.
CLEANER SPACES, SAFER PLACES
HOW DO YOU PROTECT YOUR PEOPLE AND MAKE THEM FEEL SAFE?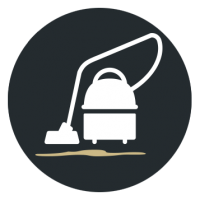 With over 30+ years' experience, cleaning is what we know best.
We are leaders in cleaning. Whether it is general or periodical cleaning, commercial cleaning, COVID-cleaning or more specialist forensic or medical cleans -we ensure hygienic outcomes for a safe workplace.
We deliver quality, efficient and professional run services for hundreds of customers through our flexible and tailored cleaning models.

WE'RE HERE TO HELP WITH YOUR CLEANING NEEDS
With over 20 years' experience we have been helping companies, just like yours, maintain their grounds so they are always looking their best.
Be it a tailored grounds maintenance program to a single service solution, we can ensure your grounds are kept looking their best all year round.

WE'RE READY TO RESPOND TO YOUR GROUNDS REQUIREMENTS
You building assets deteriorate through wear and tear, neglect, incorrect care or incidents that you have no control over.
We have the experience, knowledge and expertise to help you restore your damaged assets back to their former glory.
DON'T LEAVE YOUR RESTORATION PROJECT TOO LONG
Your property's presentation reflects your brand and reputation, and its seamless operation is essential for business continuity.
From adhoc 'fix-on-fail' works to comprehensive preventative and reactive maintenance programs we can help you maintain your building assets.

SMALL MAINTENANCE ISSUES CAN QUICKLY TURN INTO BIG PROBLEMS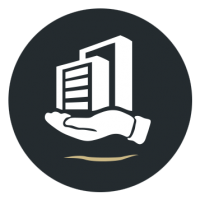 We have been managing support services for our customers for over 20 years.
Becoming a single point of contact for our customers not only frees up your time to focus on your core business, but it is also a cost-effective and efficient solution.
LET US TAKE CARE OF YOUR SUPPORT SERVICES SO YOU CAN GET ON WITH BUSINESS
Subscribe to our blog and be notified whenever we post a new article.